From the 28th of October till November the 11th, 2018 the yearly book fair took place in Antwerp, Belgium. My publisher Edicola asked me to give a workshop on Zen drawing on Sunday the 4th of November to promote the newest edition of my book on this subject.

Because I usually give individual workshops or teach small groups in a quiet and peaceful environment, I thought it would be a challenge to give a workshop Zen drawing for a bigger audience on a very busy fair.  To my amazement -and that of the publisher- even before the workshop started there was a lot of interest and we had to put up some extra chairs so everyone could attend. In the end more than 34 people took part in the workshop and thoroughly enjoyed themselves if their drawings were anything to go by.







 





 







 
I started the workshop by showing a few short introduction clips about Zen drawing to get everybody started. Using autumn items like chestnuts and fallen leaves from trees (some take from the parking-lot in front of the fair) everyone could start to practice at there own pace. I always find it fascinating to see how everyone -even those without any experience in drawing- can learn how to draw with a few simple instructions and a little bit of help from me.
In less than an hour all participants made the most funniest and beautiful drawings and were just as enthusiastic about what they had been putting on paper as I was.  Although it was difficult for most of the participants to quiet their mind and find a little bit of peace and quiet on this busy fair while making their drawings, we all agreed that -despite the noisy background- it had been a beautiful experience. Below some of the drawings that were made by the participants during the workshop: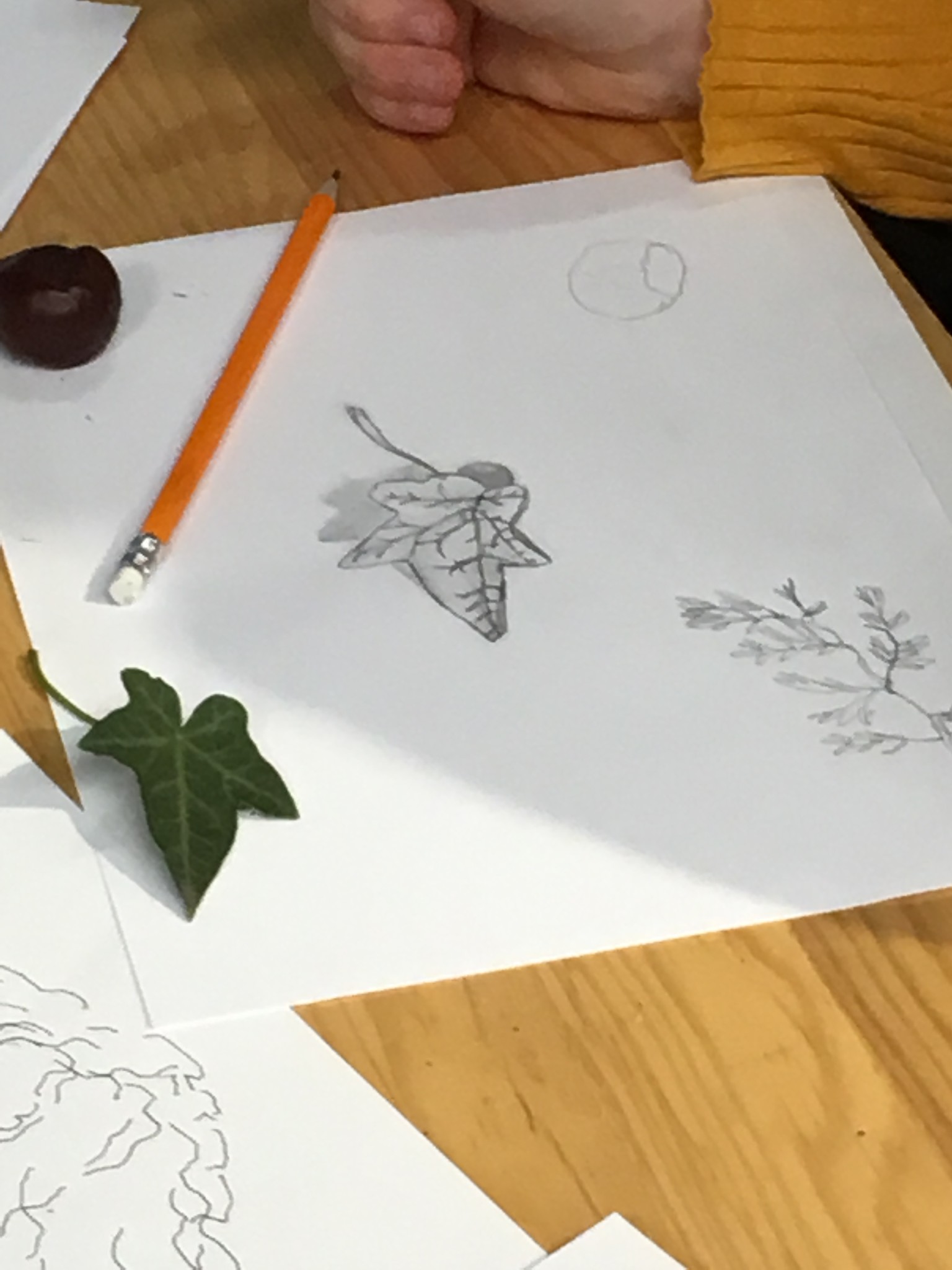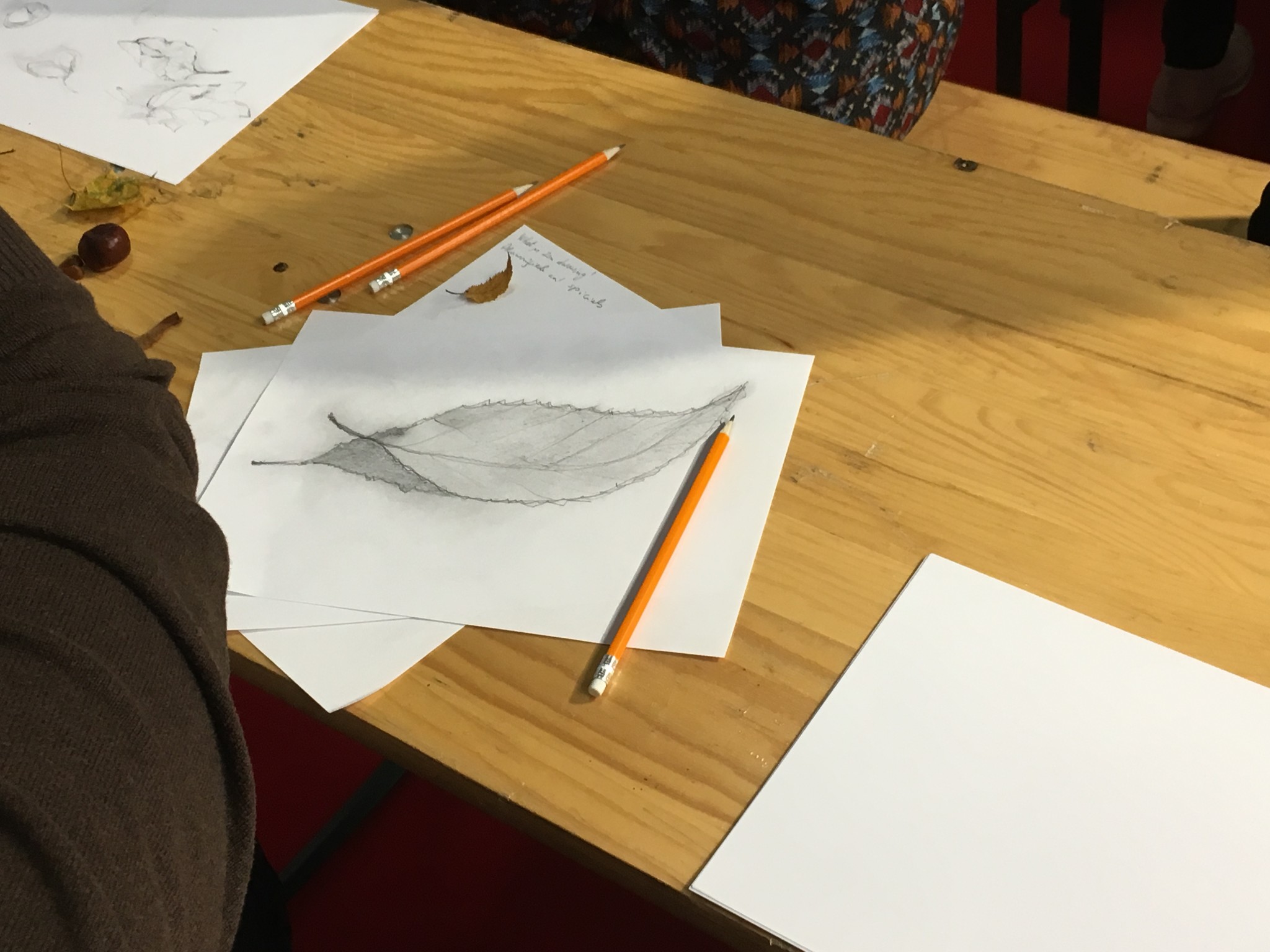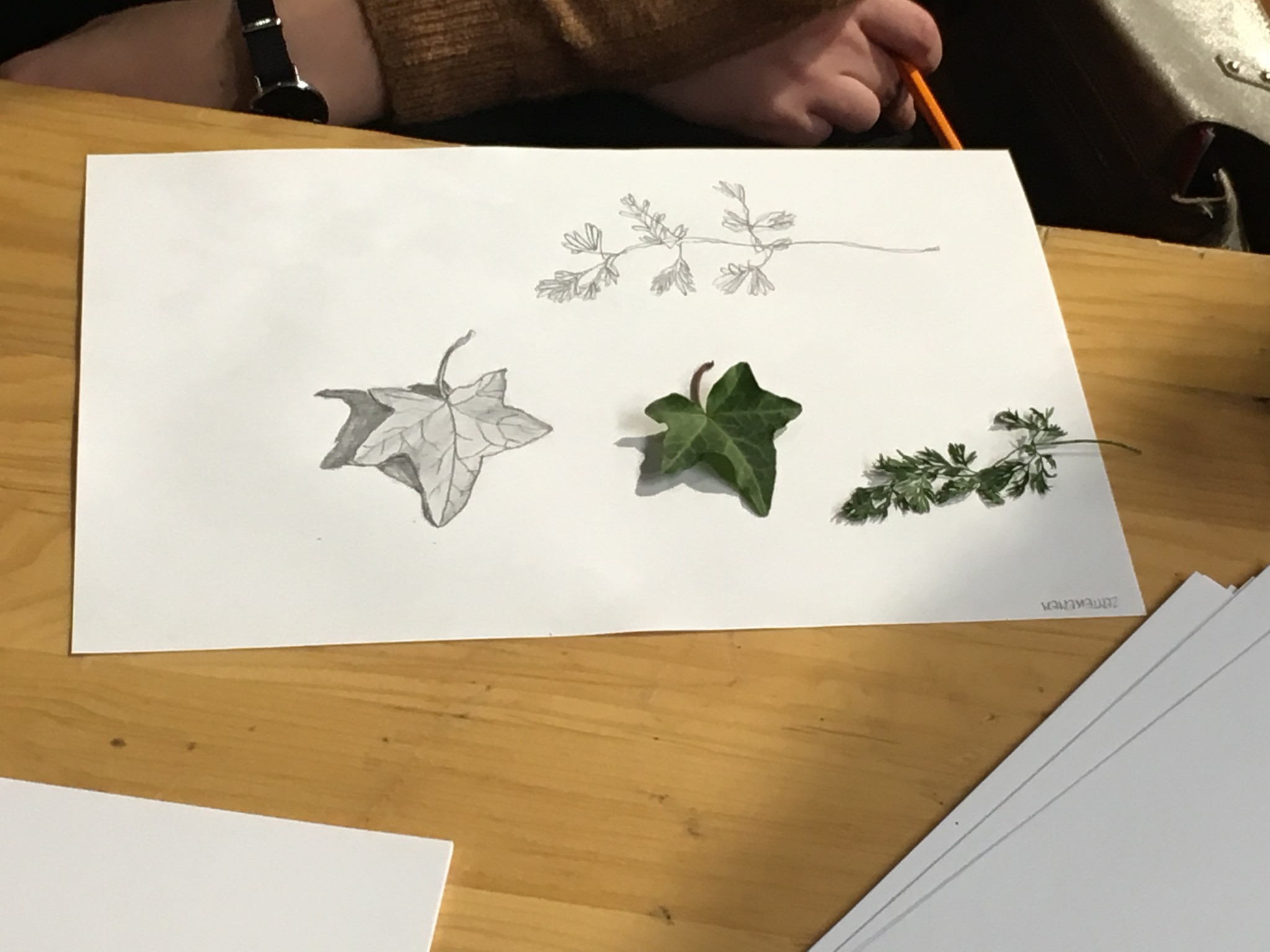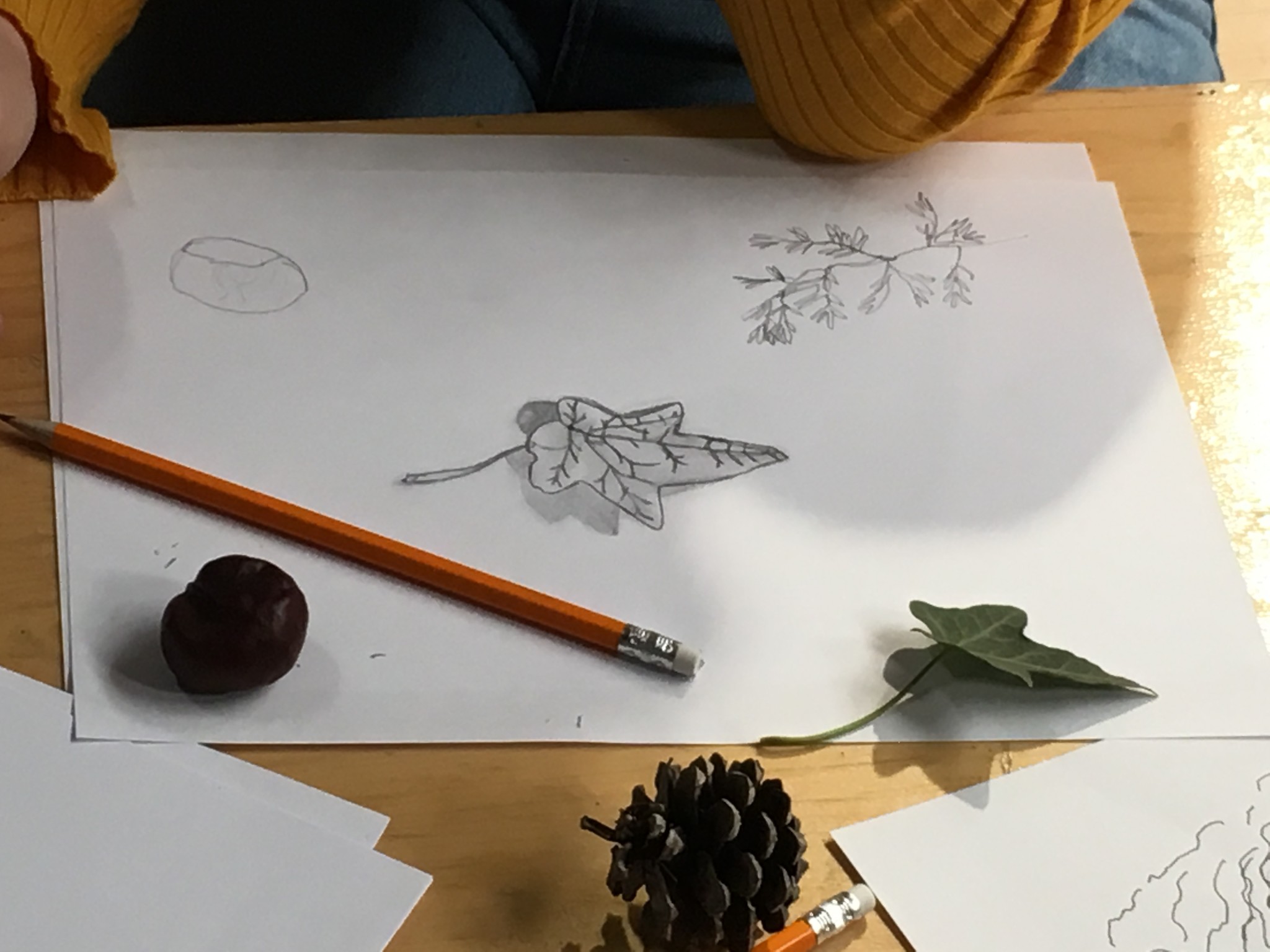 After the workshop I also had the opportunity to sign a number of my books and
that led to al lot of interesting conversations with people.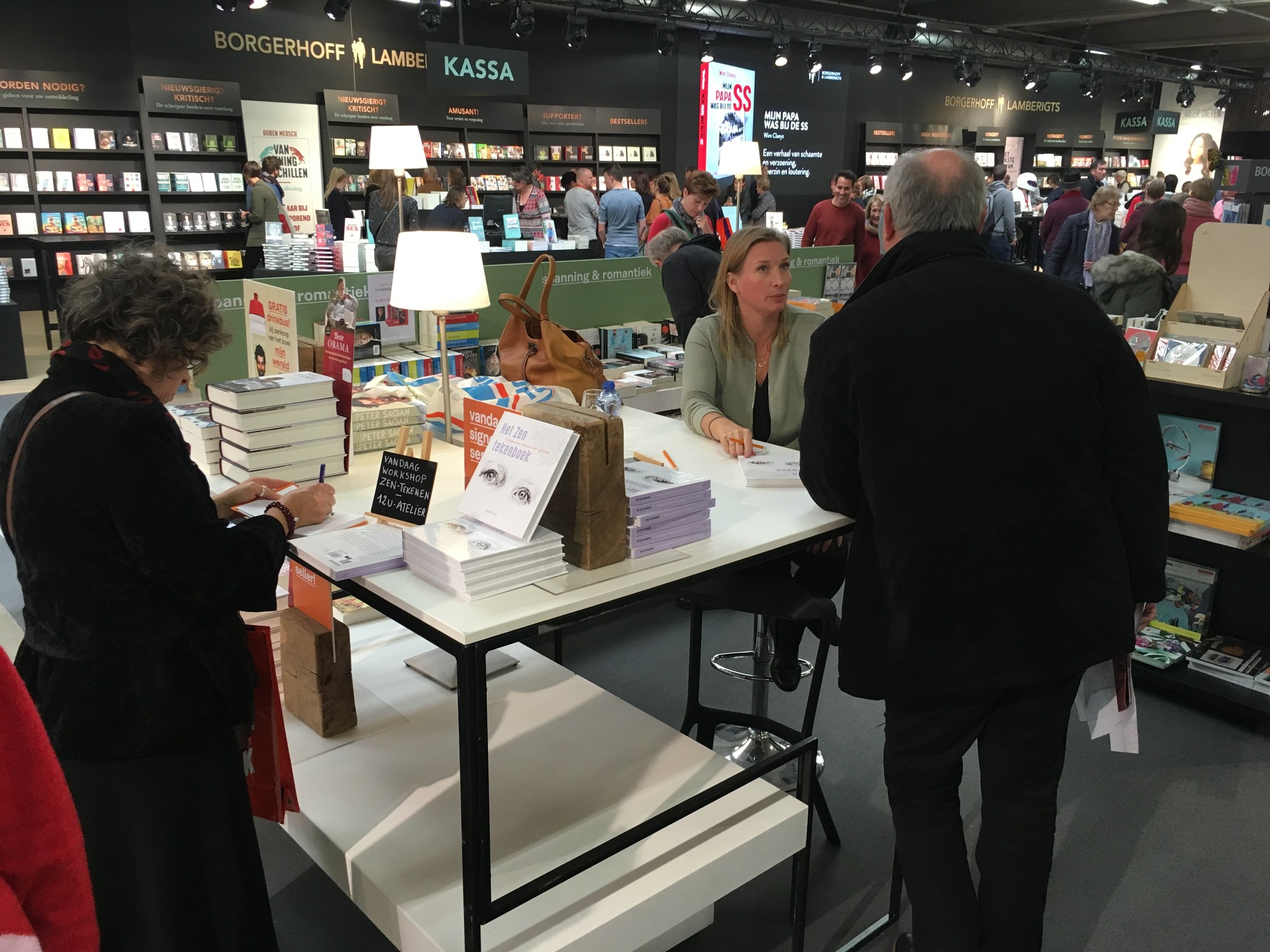 Visiting Antwerp is not complete without having a typical Belgium beer
in a typical bar in the city center!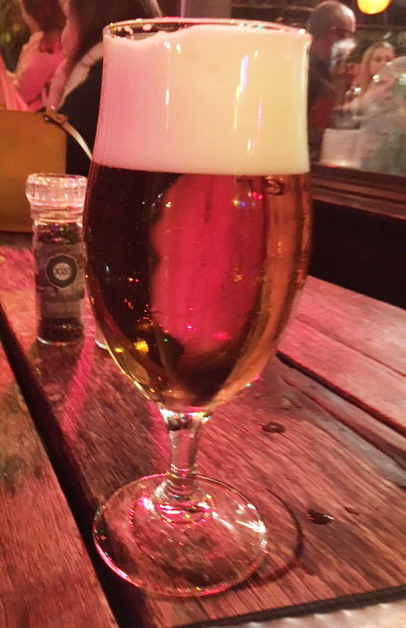 All in all a fun and successful day!